JJ Tennis Academy
JJ Tennis Academy was founded 2013 in Kuala Lumpur, Malaysia –
We are a family business with more than 30 years of experience in Tennis.
JJ Tennis Academy is the 1st branch in Malasyisa of the well-known Tennis school Hiestermann in Germany who delivers high-class tennis programs to more than 300 students weekly.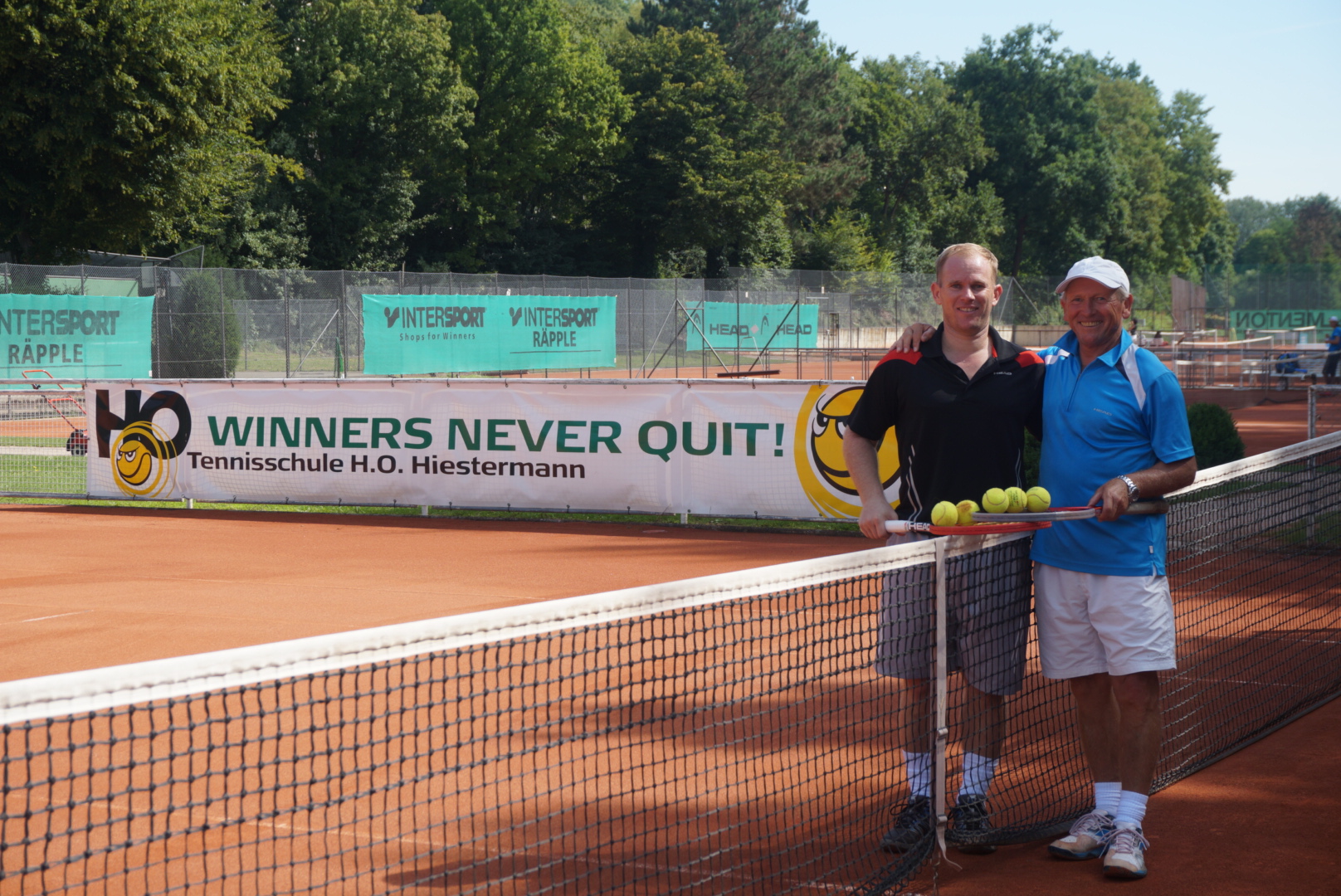 Back in 2004 the academy was awarded as "tennisschool of the year"
In KL we are currently hosting more than 100 students and still growing.
Our main coaching areas are Bangsar, the City Center, Titiwangsa and Ampang.
The Founder: Jens Hiestermann GER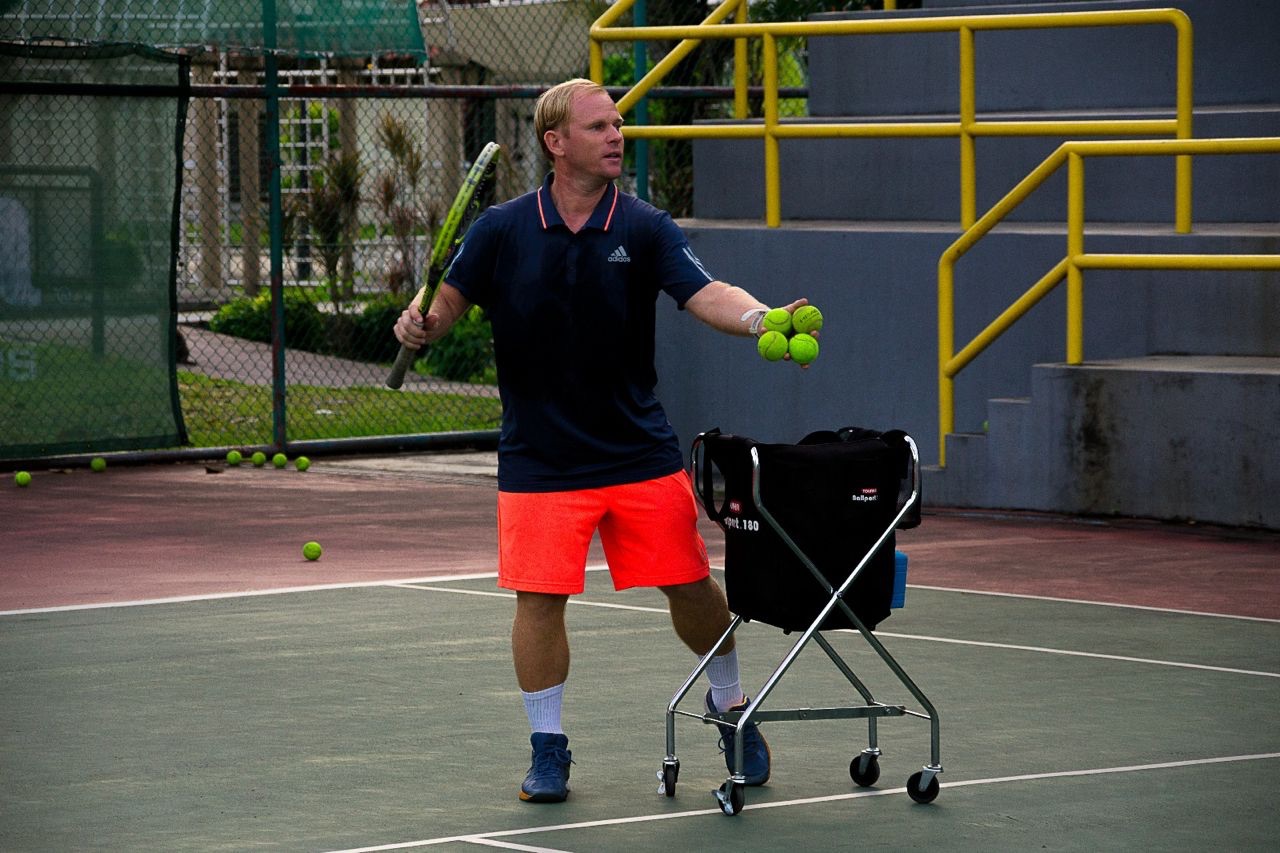 Grown up in a sports driven family he visited the sports school, played on national level tennis and soccer at the same time, studied Sports and Health Management at the university and got highest qualifications in Tennis Coaching from 3 different tennis nations - Germany, Spain and USA.
His passion for tennis became his profession and he is now more than 10 years involved in fulltime Tennis Coaching and Sports Management.
An offer from a big sponsor gave him the opportunity to come to Malaysia as the Director of Coaching in 2010 and run the first International Tennis Academy, which he managed, excellent.
He was responsible for the overall progress in the academy, especially in the program development, introducing a new successful trainings system and also in coaching the coaches to bring an international standard to the academy.
In his time as Director the Academy had a tremendous growth.
Besides all of that he had the chances to travel the world as tennis coach and also got the chance to work hand in hand with former ATP Players.
In 2013 Coach Jens decided to set up his own tennis academy here in KL as he still can see a huge potential and the need for tennis development in Malaysia.
Our trainings system:
We teach tennis the progressive way, which means that the kids or the beginners learn to develop their games gradually from stage to stage.
We want that all the players are able to play the game from the first moment. Therefor we are using different types of balls, rackets and other equipment to guarantee successful moments in each stage of their development
"Tennis progressive – we are always playing the right ball"
Our Mission:
Our Mission is to help junior players to reach their full potential as tennis player and to develop their personal development in becoming a better human being. We want to impact each child's life through tennis.
"Tennis for life"
Our Vision:
Our Vision is to enhance life skills such as social interaction, self-esteem, decision-making, positive thinking, believe and learning to compete.
We strive to communicate important values like respect, tolerance and how to carry them in victory and in the defeat.
"Winners never quit"

dav