Welcome to JJ Tennis Academy – The Home of Champions.
We are a Kuala Lumpur based Tennis Academy that offers professional
Tennis Programs for all ages and levels in Kuala Lumpur (KL) and the region.
Since more than 30 years we are in the tennis business and deliver high quality tennis coaching with a special trainings system that is proven over decades.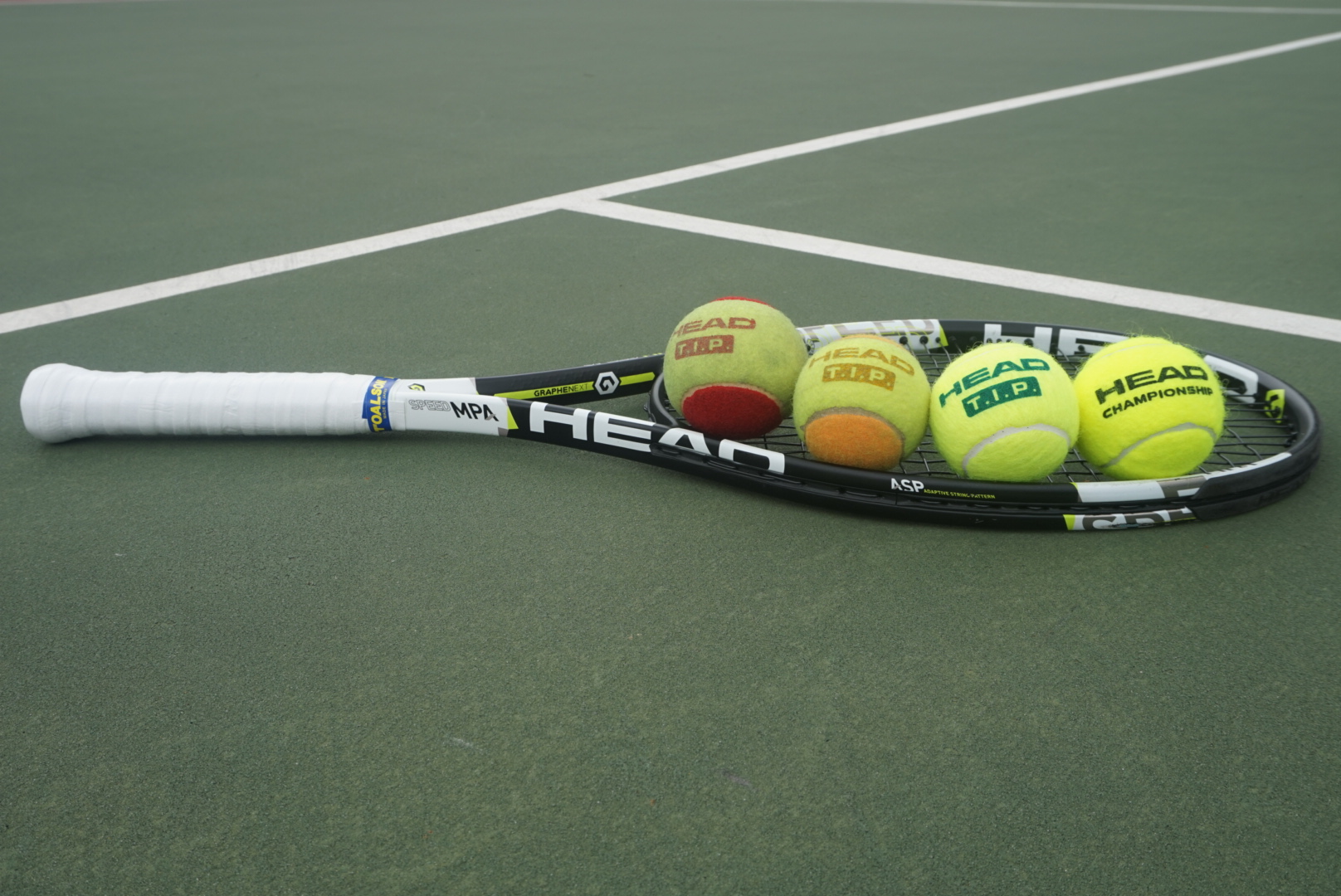 Our experienced & qualified coaches guarantee to bring the best out in you.
We made our passion into profession and are committed to meet all your needs.
Our locations in Kuala Lumpur (KL) are Bangsar, City Center, Titiwangsa, and Ampang.
JJTA offers a wide of programs to bring your Tennis in Kuala Lumpur to the next level
Whether you are a beginner, intermediate or advanced player.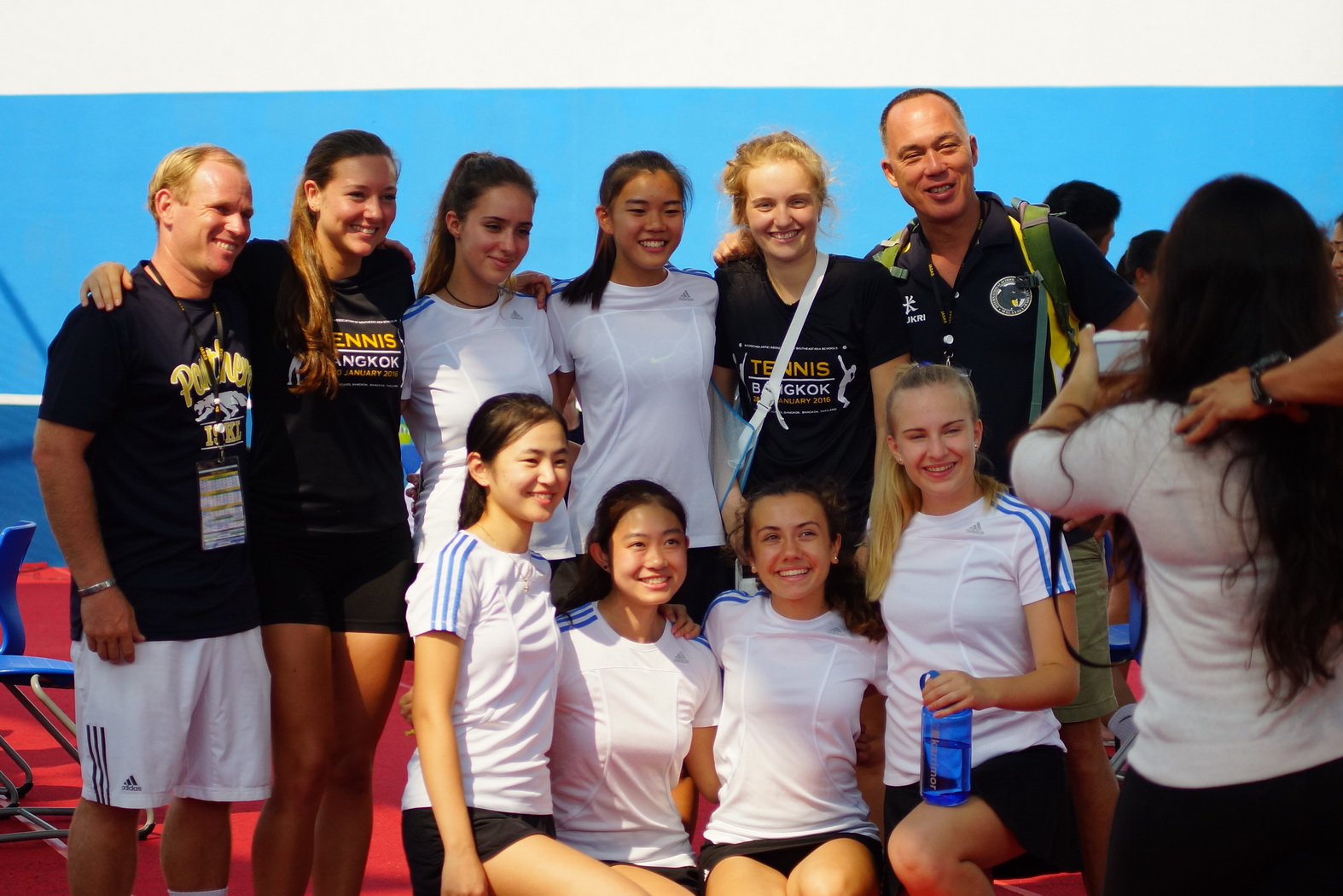 Fun, progress and success are our main objectives on court, but we are also looking off court that all our students – especially the young ones – learning life through tennis and become better human beings.
Feel free to contact us anytime to get a quote or advise what suits you best.
We are looking forward to hear from you soon.
See you on court,
JJ