Kids/Junior Programs:
All our special designed Kids and Junior programs are fulfilled
with fun, progress and success.
Our good qualified Coaches create a learning environment where the students feel confident and where they can discover their full potential.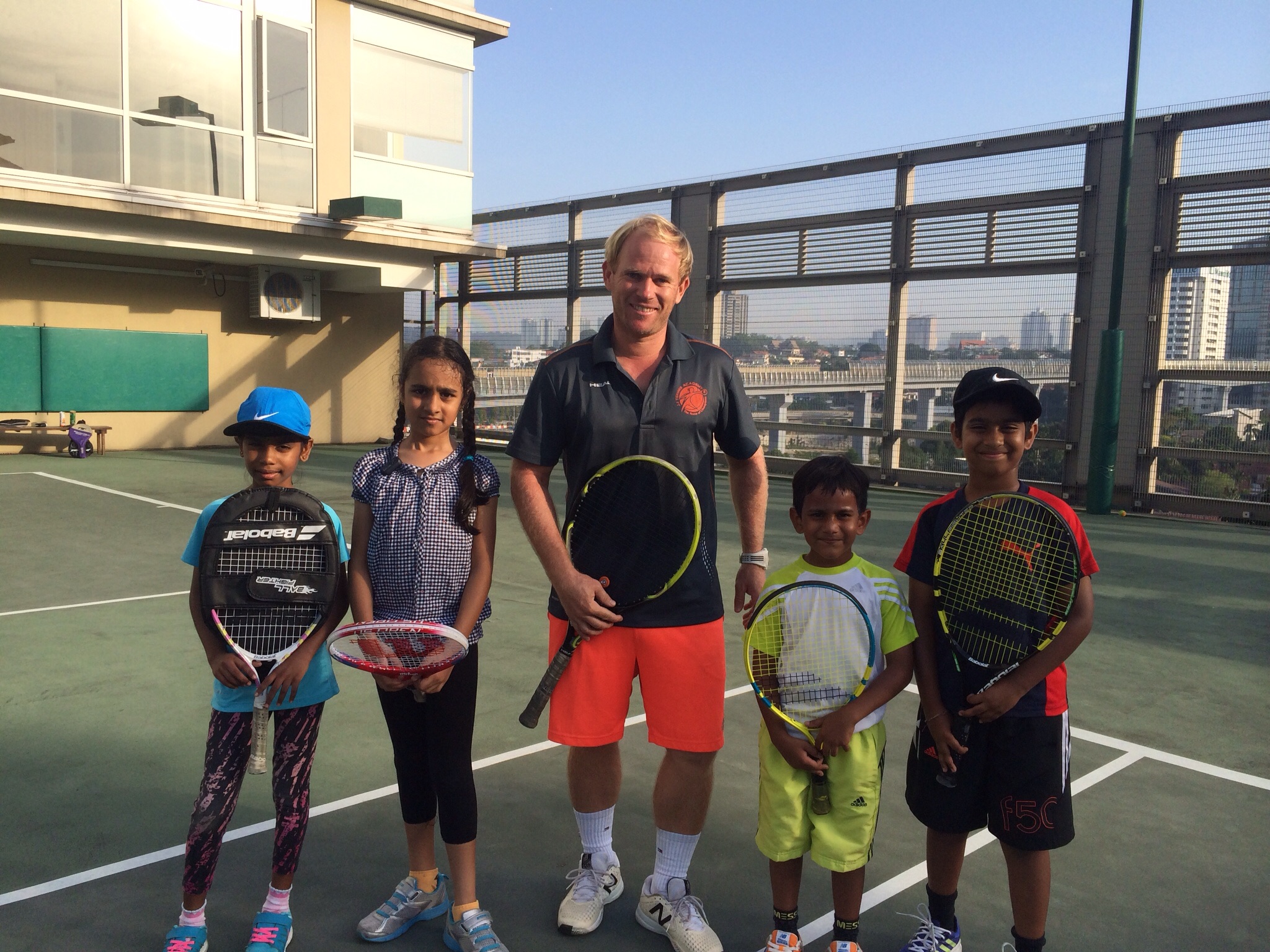 Kids Development Program - 10 & under
Junior Development Program - 11-14 years and 15-18 years
Elite Junior Program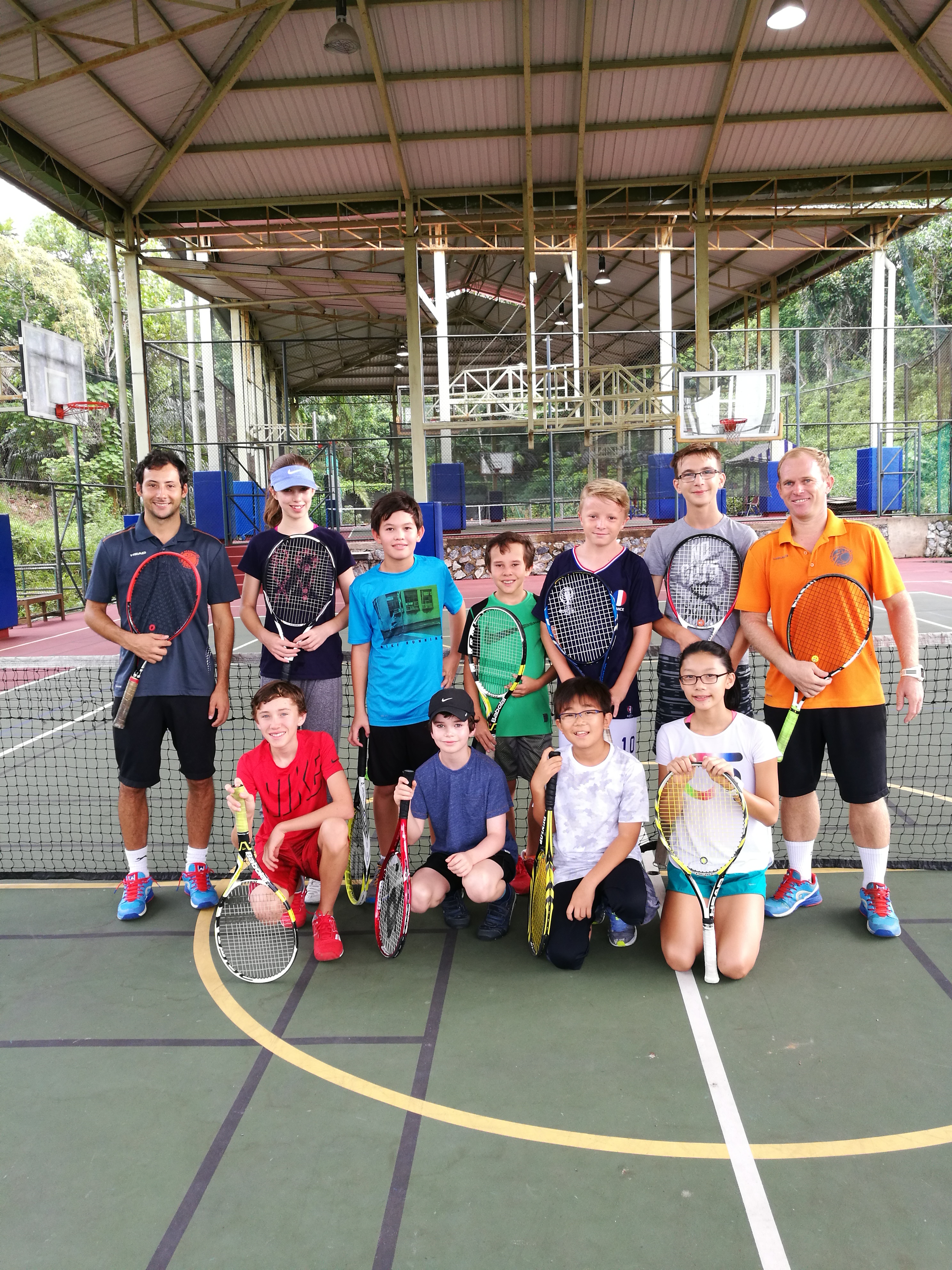 Besides our extensive group programs we also offer private lessons for Kids/Juniors.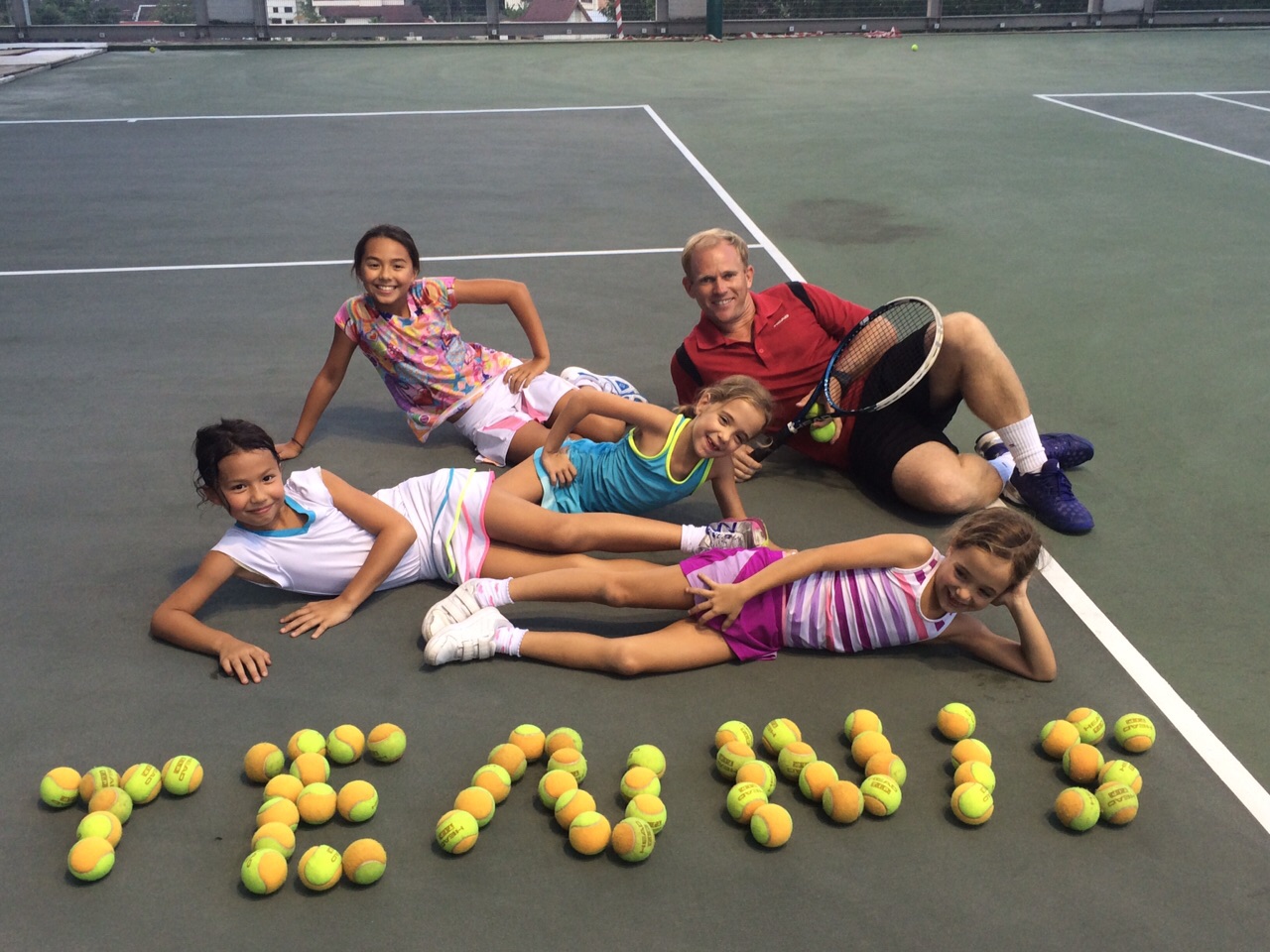 Adult Programs:
JJTA conducts the full spectrum of adult tennis programs.
Private/Semi Private Classes
Group Programs
Cardio Tennis
After Work Tennis
Ladies Morning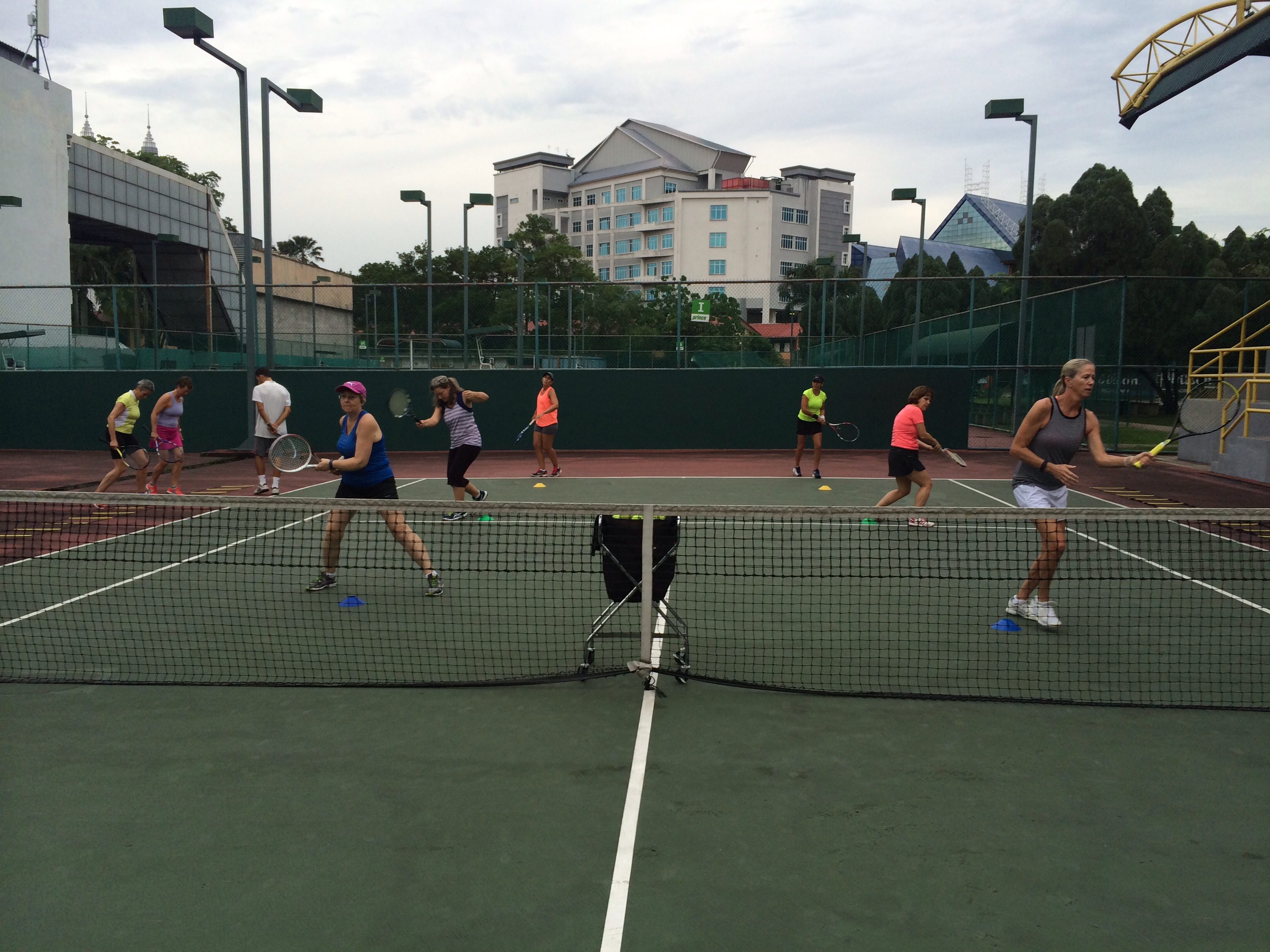 Corporate Tennis Programs:
We offer special designed workshops for companies, universities and schools
to enhance teamwork/teambuilding.
Tennis is a great medium to promote greater interaction and communication.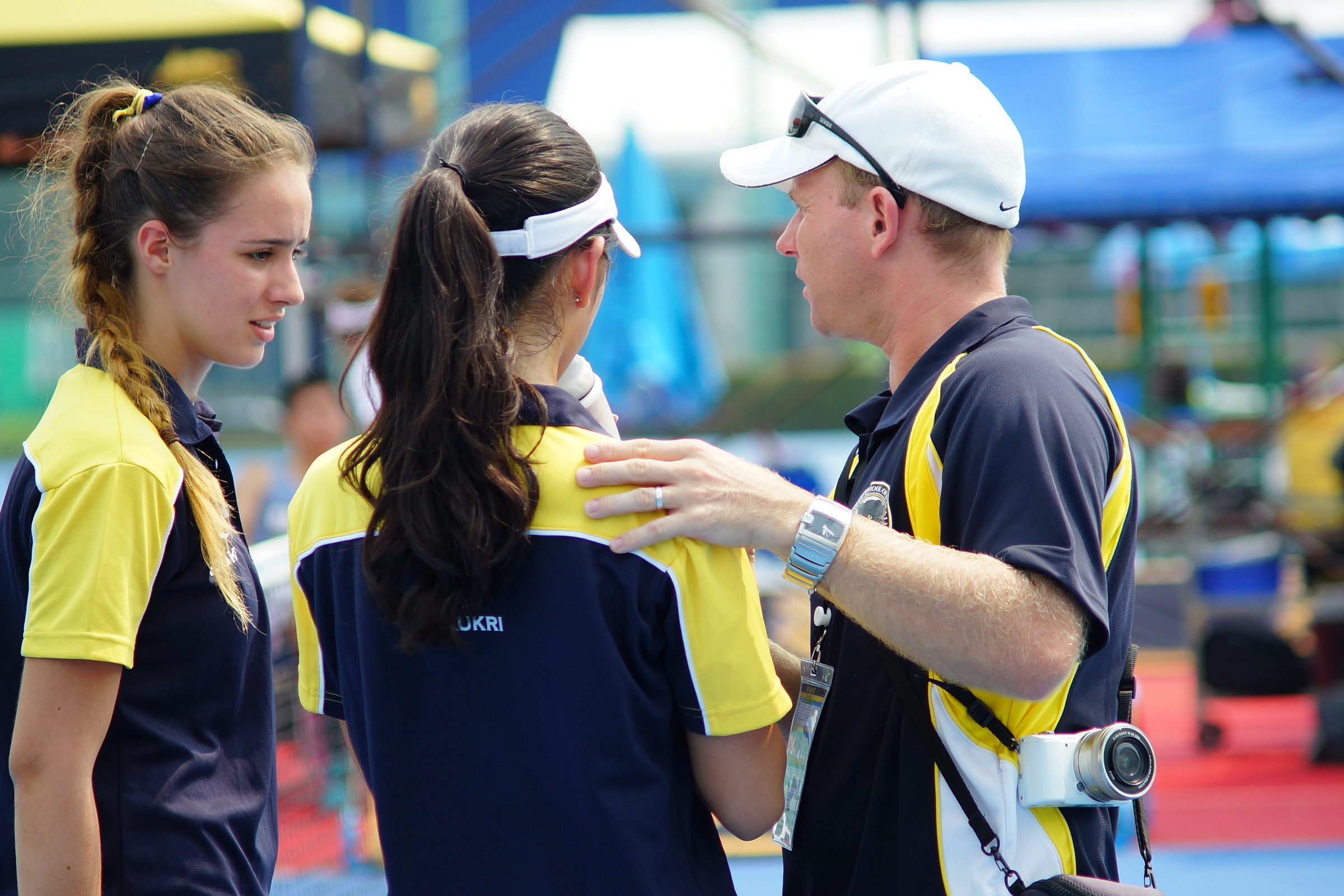 Please feel free to contact us for more details about our programs